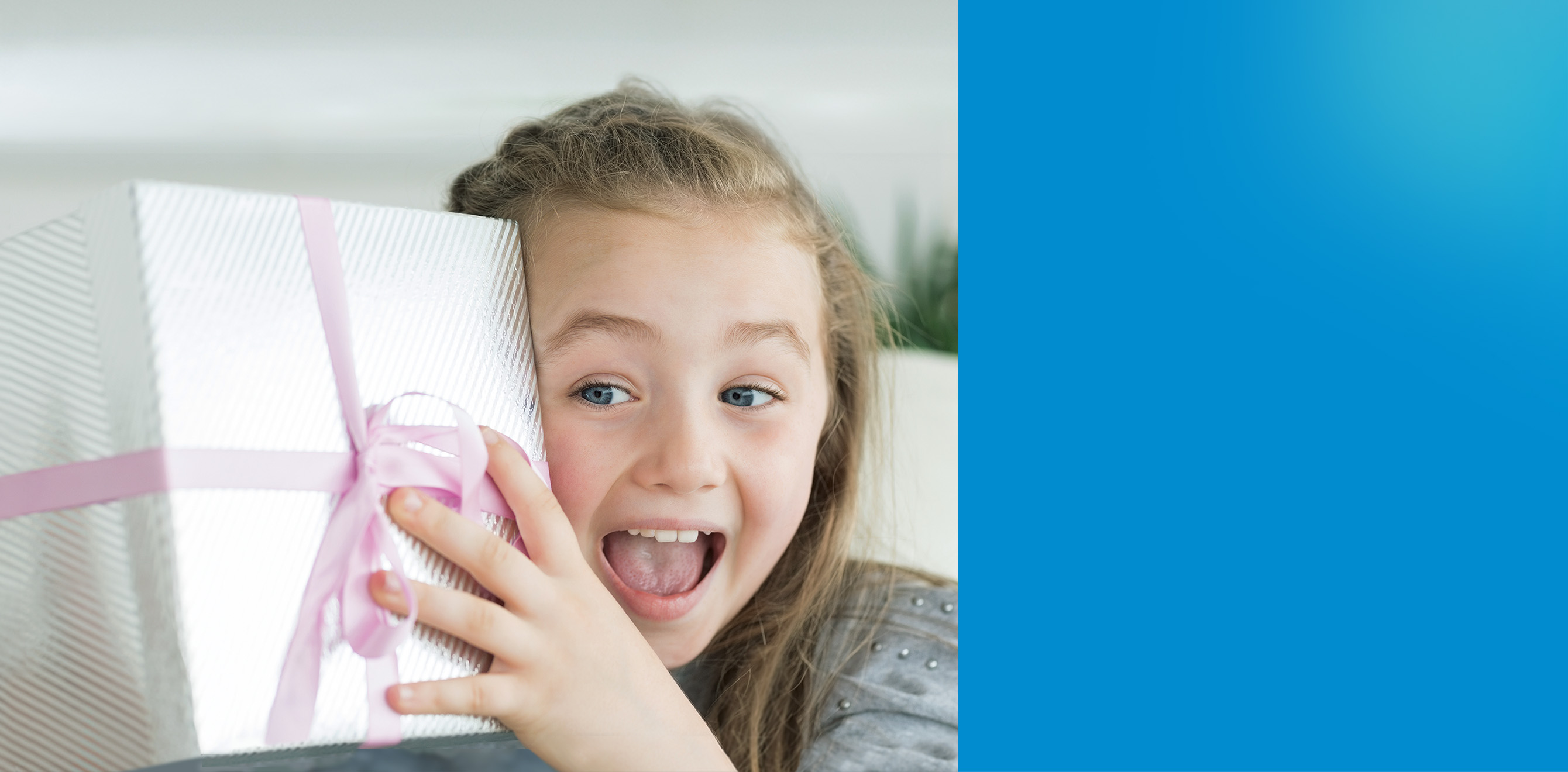 Giving customers
joy
and wonder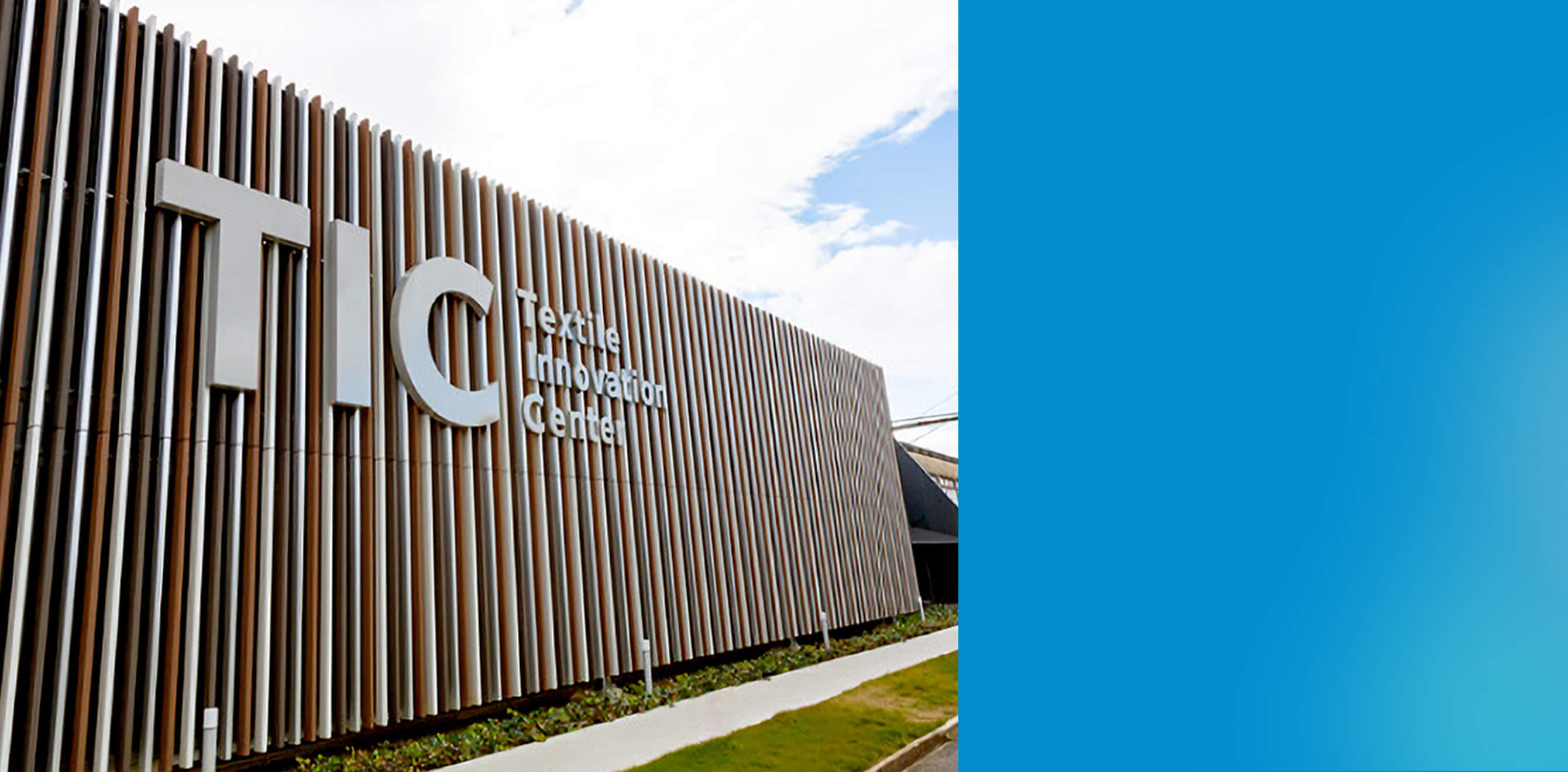 Unique
Technologies Kurabo applies a consumer lens to
its innovative product and
service development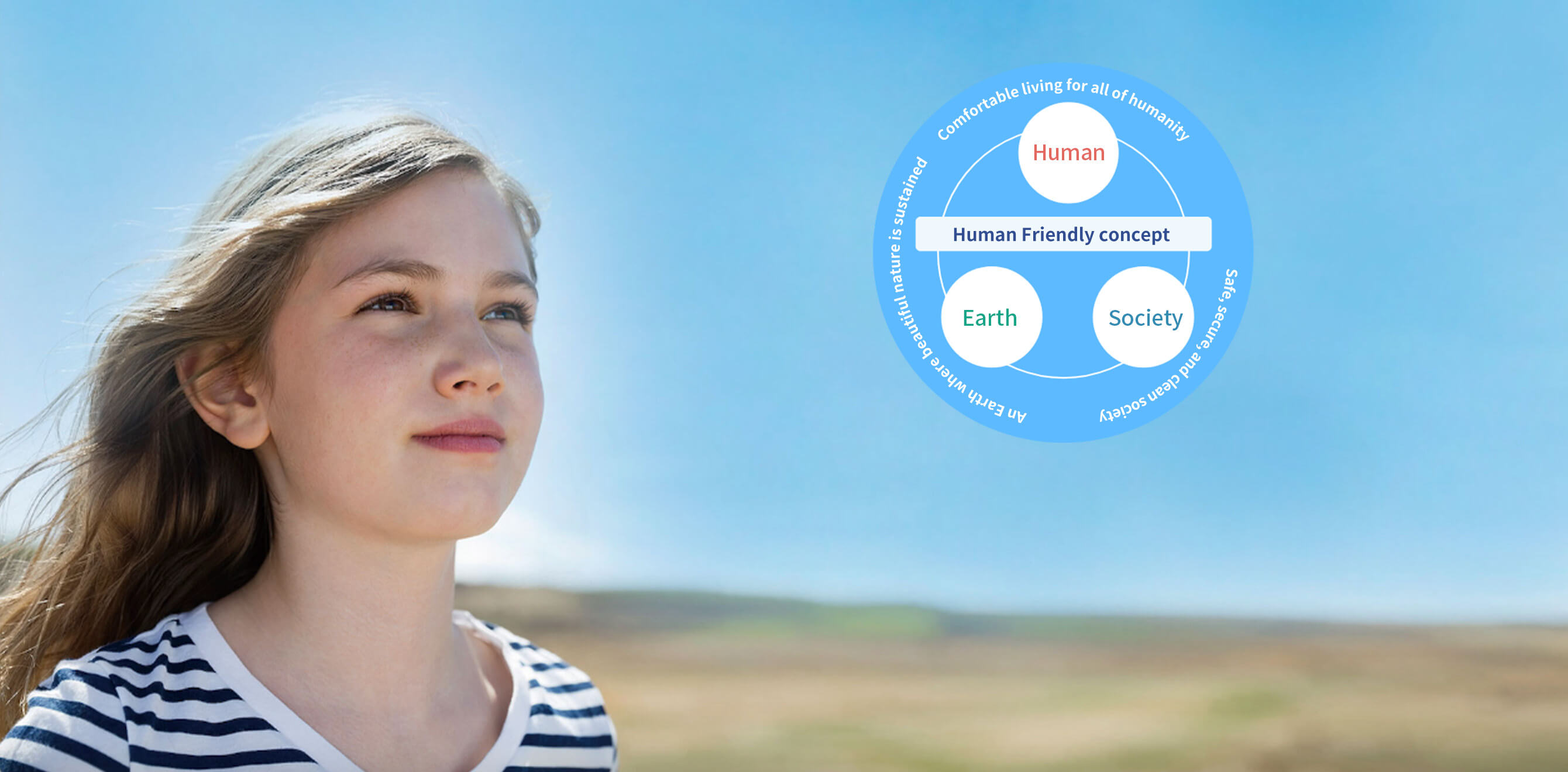 Sustainability Activities for a sustainable future
that connect people,
society,
and the Earth with kindness
Our Values
Your Best Partner
Kurabo is a textile manufacturer that develops unique plans matched to customer needs and provides solutions for social issues by utilizing its unique technologies in spinning, weaving, dyeing, processing, and sewing with a base of natural fibers like cotton.
Based on the Human Friendly concept adopted by the Textile Business Division in 1993, we engage in sustainable business such as fiber recycling and supporting the security and comfort of workers to make Kurabo your ideal partner, providing joy and wonder.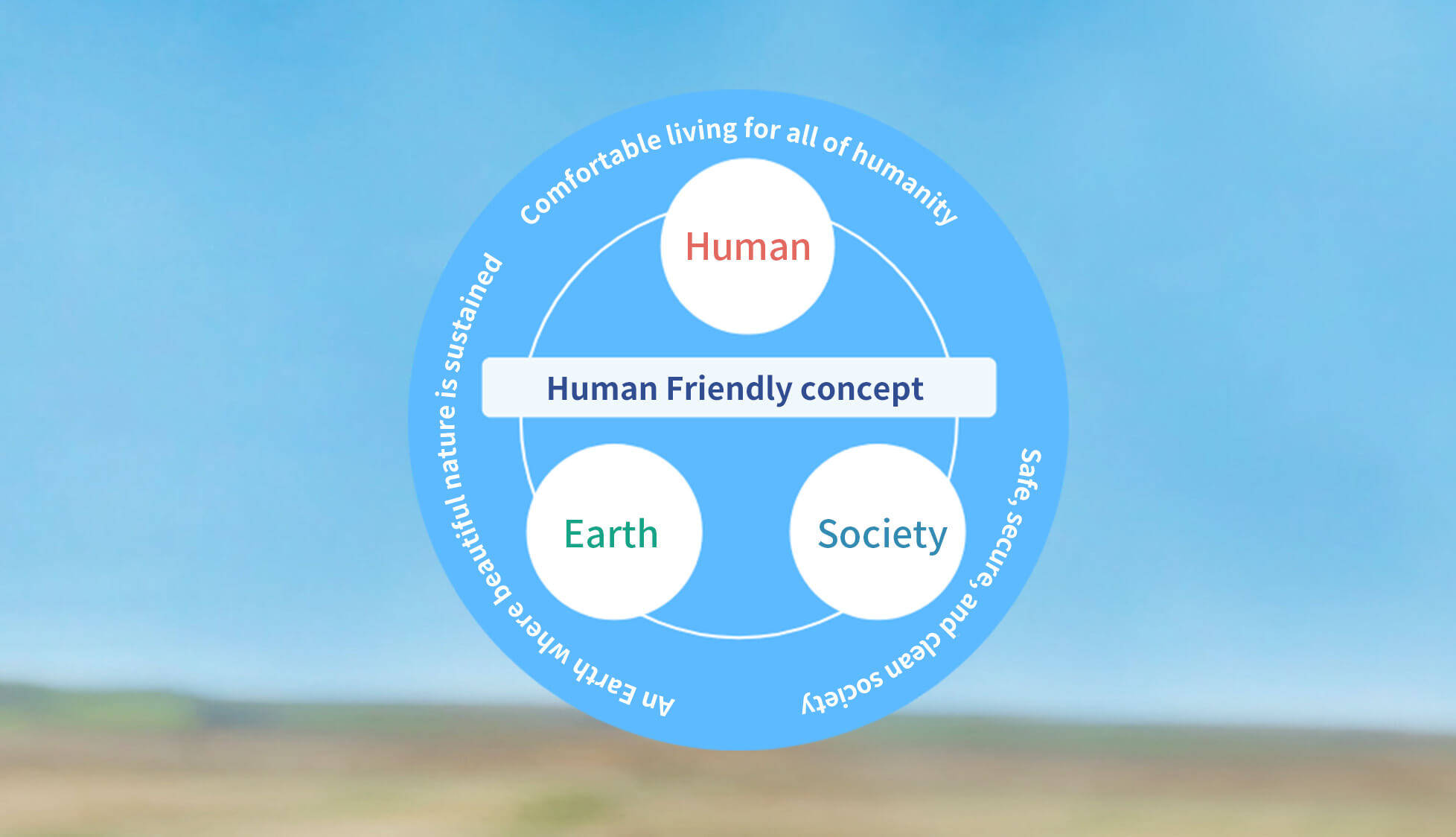 Sustainability
The Textile Business Division adopted the Human Friendly concept in 1993 and engages in sustainable activities that are kind to people, society, and the Earth.
To achieve comfortable living for all, a safe, secure, and clean society, and a planet where beautiful nature is sustained, Kurabo has and will always champion its Human Friendly concept while changing the future one step at a time.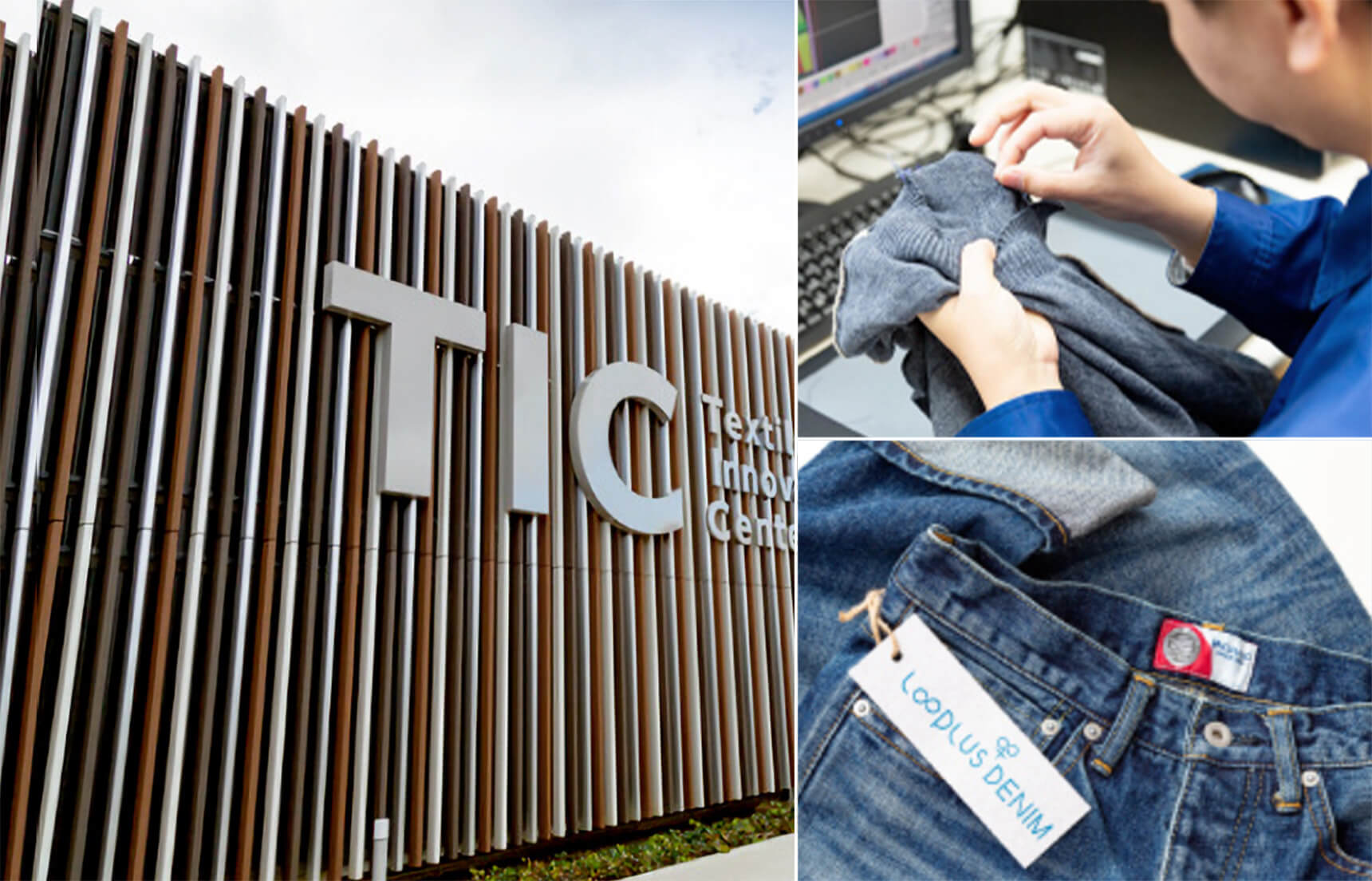 Unique Technologies
The Textile Business Division leverages its unique technologies and expertise in spinning, weaving, dyeing, and processing to develop innovative products and services that did not previously exist.
Product &
Service Information
Learn more about the flagship products and services offered by the Kurabo Textile Business Division.