CASE.1

Installation of concentration mete

Vinegar manufacturer

Simultaneous high precision measurement of alcohol and acetic acid contributes to better process control.
Product/Device name

ChemicAlyzer RD-20

Product Details
Purpose
To control the fermentation condition in a fermentation tank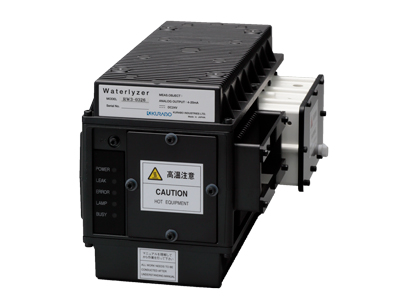 Before
Collected a sample from a tank and manually analyzed it at an analyzing center
After
Fermentation conditions can be monitored in-line in real time. The system contributes to automatic control of the fermentation process by accurately determining the timing of completion while preventing fermentation failure.