KURABO's electronics field began with sensing technology and image processing technology.
Here, we introduce the various core technologies owned by KURABO.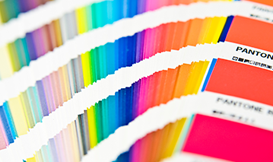 Obtain colors that never fluctuate under any conditions. The key is our color difference measurement method.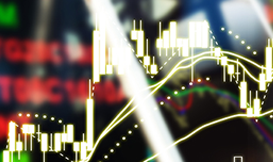 Noncontact/Non-destructive measurement of chemical liquid concentration and film thickness. The absorption feature of infrared rays enables every kind of measurement.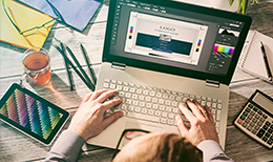 An important key of the visual inspection system is the image processing system for distinguishing color differences.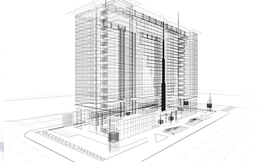 Creates 3D data from digital camera photos. The principles of camera mechanics and triangulation are applied.