About the Kurabo Memorial Hall
Kurabo was founded in Kurashiki in 1888 and has grown and developed alongside the city for more than 130 years. Kurabo Memorial Hall is where this history comes alive. The building housing the Memorial Hall is the raw cotton warehouse used at the time of Kurabo's founding, which makes it a historical resource in and of itself, preserving the face of the past to show to people today. Inside, visitors will find valuable documents, photographs, videos, models, and more, which tell the history of opportunities and challenges that have brought Kurabo to where it is today.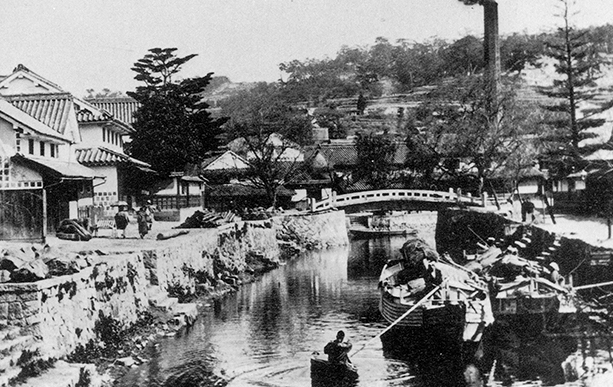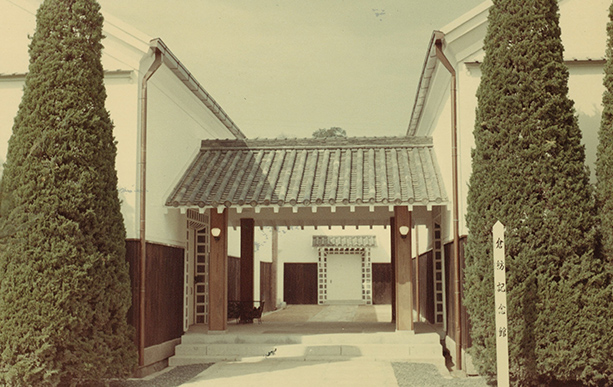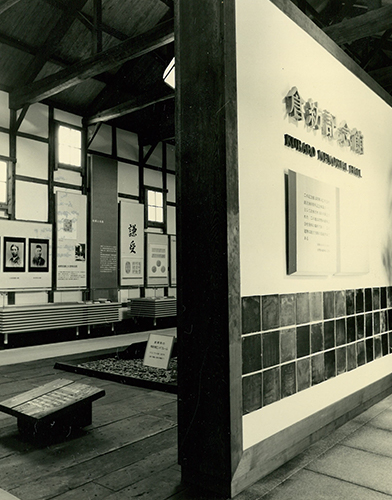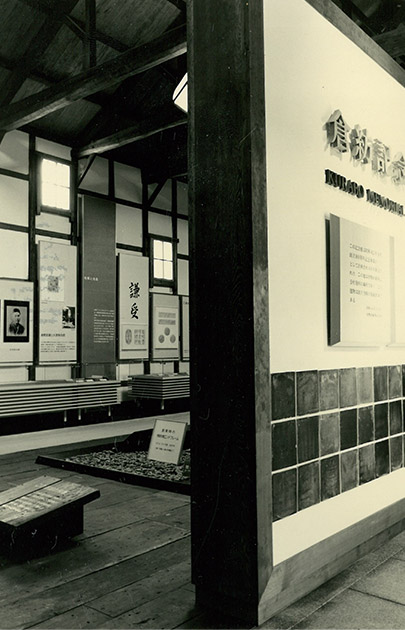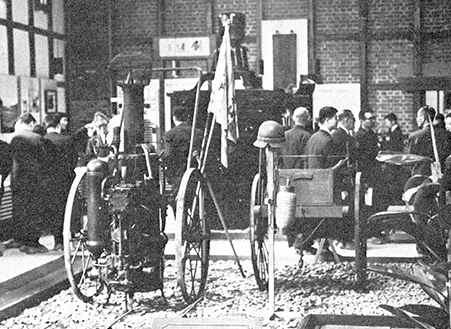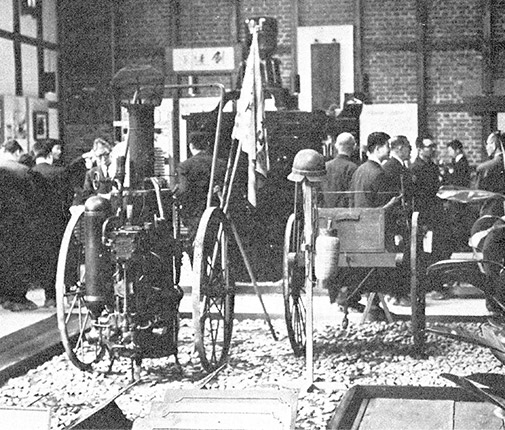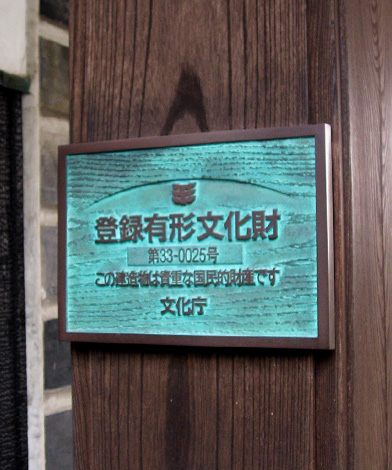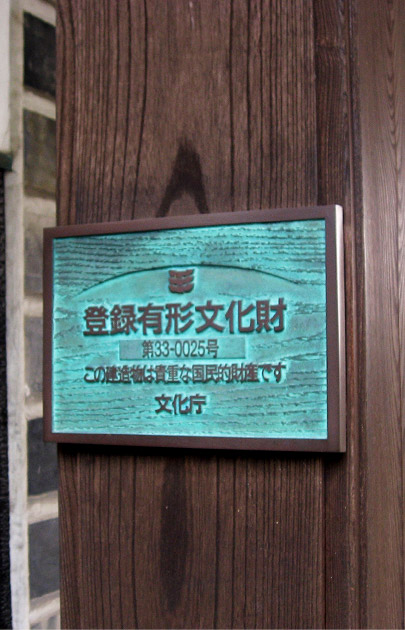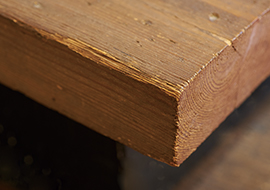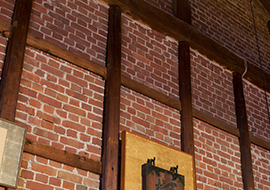 Raw cotton warehouse building structure
The raw cotton warehouse building structure has thick floorboards to withstand the heavy weight of raw cotton, as well as crosspieces to protect the raw cotton from coming into contact with the condensation on the walls.

The historical and cultural importance of the Kurabo Memorial Hall has been recognized by the Japanese government on three occasions.




The Kurabo Memorial Hall comprises five exhibition rooms. Rooms No.
1 through No. 4 provide a chronological history of Kurabo and the textile industry. In Room No. 5, visitors can see a timeline of Kurabo since its founding and also access an archive of Kurabo's in-house magazines over the past century.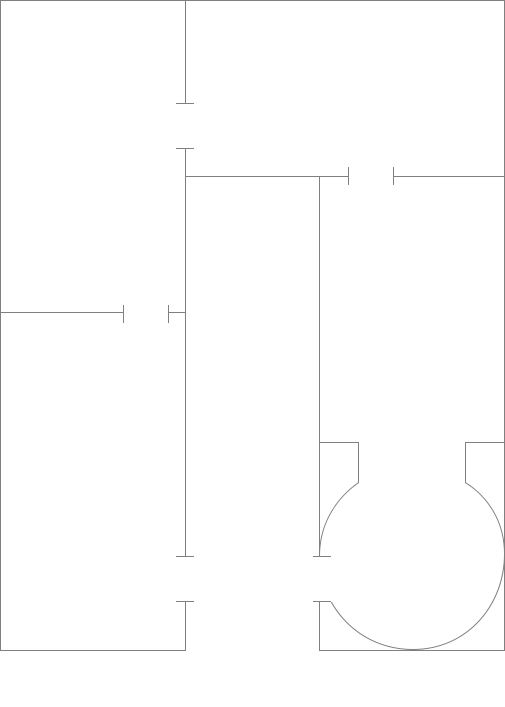 Opening hours

9:00 a.m.–5:00 p.m.
(enter by 4:45 p.m.)
Closures

Open year-round (Closed during renovations and repairs)
Admission

• Individuals—General: 300 yen / Students: 250 yen
• Groups—General: 250 yen / Students: 200 yen

• Pre-elementary school—Free

• Visitors who have booked accommodation at Kurashiki Ivy Square will receive free passes to the Memorial Hall.

• Admission is free to people who have been issued a disability certificate.
(Disability certificates must be presented.)

• Groups must be at least 30 people.
Address

7-1 Honmachi, Kurashiki, Okayama 710-0054, Japan
(on the Kurashiki Ivy Square premises)
Access

By train
15 min. walk from JR Kurashiki Station
to Kurashiki Ivy Square

By car
15 min. ride from the Kurashiki Interchange on the Sanyo Expressway
15 min. ride from the Hayashima Interchange on the Seto-Chuo Expressway
Parking

Please use the Kurashiki Ivy Square parking area(paid parking).
Inquiries
Kurashiki Ivy Square (Kurashiki Memorial Hall management company) TEL:+81-86-422-0011

In the vicinity of the Kurabo Memorial Hall are many facilities that Magosaburo Ohara, Kurabo's second president, founded to give back to the local community.
By all means pay them a visit.