Planetary mixer / Deaerator
Planetary mixer /
Deaerator
Mixer / Deaerator – MAZERUSTAR series
A revolution in mixing / deaerating!
No blades or rods! No cleaning needed! No contamination!
Mixes and deaerates various kinds of materials. Applicable to a wide variety of materials, with the revolution / rotation ratio able to be set freely and flexibly.
Achieves production of highly functional materials with improved quality.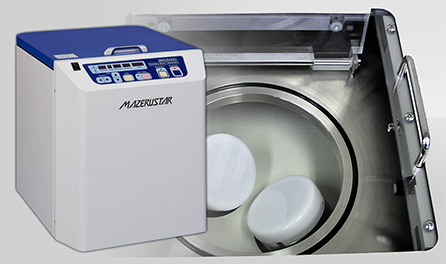 Principle
A revolution in mixing / deaerating!
Mixing / deaerating can be conducted simultaneously within a short time by rotating and revolving (planetary rotating) a container of materials without using a mixing rod / blade or vacuum device.
Planetary rotation in action
Two unique mechanisms
[Mechanism 1]
Revolution / rotation speed is independently changeable with our "cut bearing" technique (independent of large mechanisms)
[Mechanism 2]
Variable motion, continuous step mechanism (maximum five steps)

Image of rotation and revolution of planets
Wider range of applications
Examples of applicable materials
Epoxy resin, silicon resin, acryl resin, urethane resin, polyimide, wax, grease, lubricant, oil, water, various kinds of solvents, silver powder, gold powder, copper powder, carbon, alumina, pigment, phosphor, calcium carbonate, tungsten, titan, glass powder, glass fiber, silica, aluminum powder, pearl, various kinds of fibers, silver paste, carbon paste, copper paste, UV ink, oily ink, special paint, diamond,
Various kinds of mineral resources, abrasive
Examples of product use
Conductive / resistance / insulation paste
Condenser, resistor, secondary battery, fuel battery, solar battery panel
PCB resist / padding ink
Green sheets, heat dissipation sheets, heat insulators
Optical fiber cables
Slurry, carbon nano-tubes
Abrasive grains, polishing of small parts, particle grinding
LED sealing agents, LCD sealing agents, liquid crystal
sealing agents for organic EL
Conductive material and sealing agents for touch panel displays
Various kinds of paste, membranes, film materials for PDP
Medical materials, pharmaceuticals, dental materials, ointment
Lens coating materials
Lipsticks, mascaras, nail gel, cream, foundation
Print ink, paint color matching
Sealing materials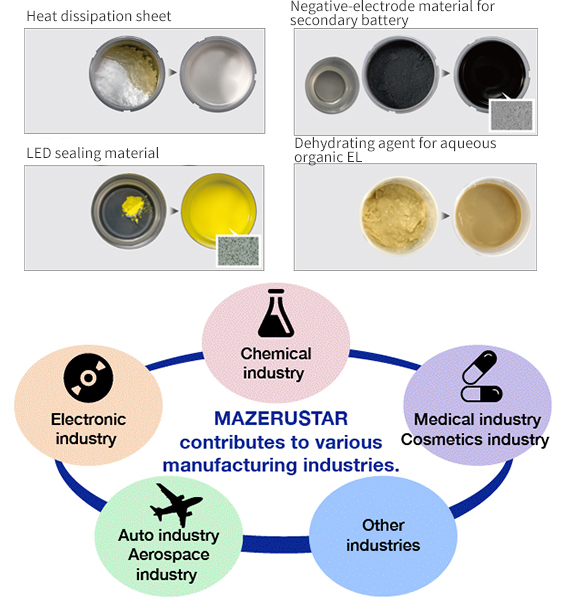 Lineup
The right MAZERUSTAR model can be selected according to processing capacity and purpose.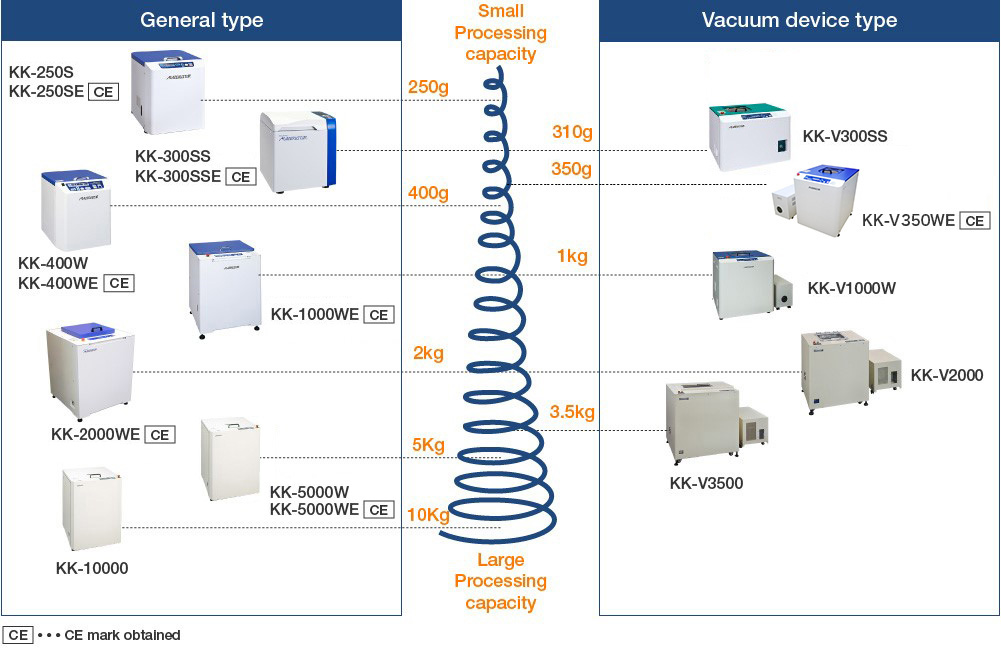 Case studies
LED manufacturer
MAZERUSTAR was introduced to produce fluorescent paste. Owing to separate control of rotation/revolution speed, even distribution could efficiently be obtained for powder with different specific gravity.
Before
In a test operation with another company's mixing system, powder with greater specific gravity subsided at the bottom of the container due to an excessively fast revolution speed caused by an inability to vary the rotation/revolution ratio.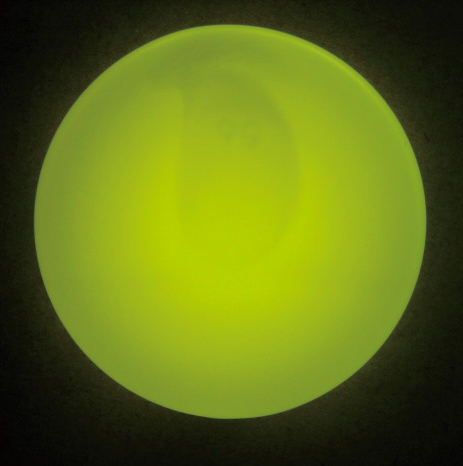 After
Utilizing the variable mechanism for rotation/revolution speed, uniform distribution of the product could efficiently be achieved by setting the revolution to level 7 and the rotation/revolution ratio to almost two-thirds of level 7.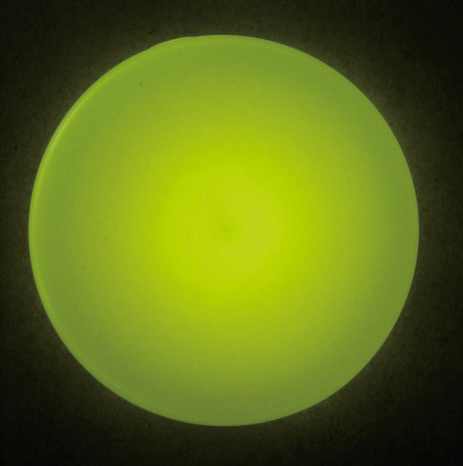 Support system
KURABO has its own development section within the company for designing / developing software.
KURABO has also established a maintenance service company (KURABO TECHNO SYSTEMS LTD.) to swiftly and carefully provide after-sales service such as maintenance of equipment and operation advice.