AFVI systems for HDI/Flex PCB: BBMaster
AFVI systems for HDI/Flex PCB: BBMaster
BBMaster can do the job for you!
Allows highly accurate inspection for general PCBs, LED mounted PCBs, ceramic boards, metallic boards, etc.
A super high-speed switching camera developed by Kurabo and a high performance optical systems are mounted on a transfer device fitted with the customer's PCB.
KURABO can provide sophisticated AFVI systems employing special cameras, lightings and image processing technology that is the best suitable for the customer those who are not satisfied with conventional AFVI systems.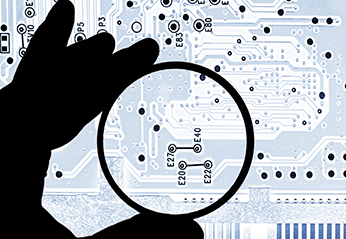 Best suitable for the inspection of:
| | |
| --- | --- |
| Smartphone | Main PCB, sub PCB |
| Automotive | ABS, airbags, speed meters, car navigation systems, raders, high power LED, etc. |
| Amusement | Main PCB, power supply boards, LED mounted PCB, generator PCB |
| Wireless | Wifi, BT |
| Camera | Camera modules |
| LED | LED chips, mounted PCB, ceramic boards |
| General | Mother board systems, power supply systems, gold plated terminals |
Features
Special switching camera
KURABO's camera generate true color and direct reflection images simultaneously.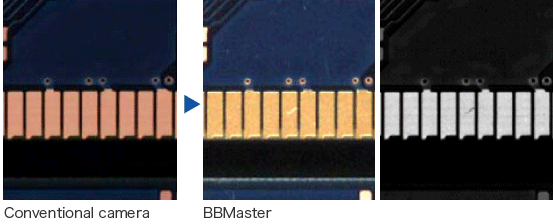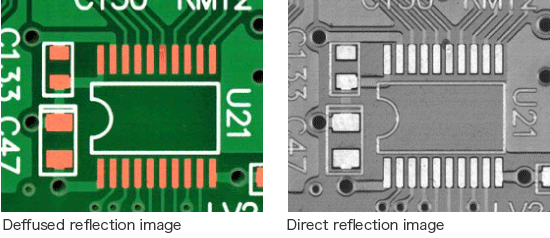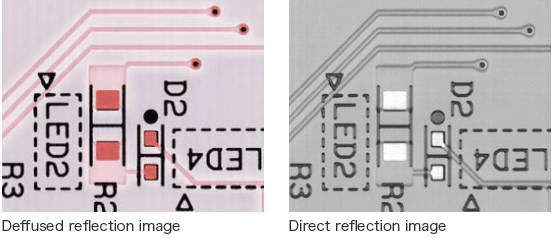 High resolution camera made by ourself
16,000 pixel high resolution camera can identify defects that cannot be detected with conventional cameras.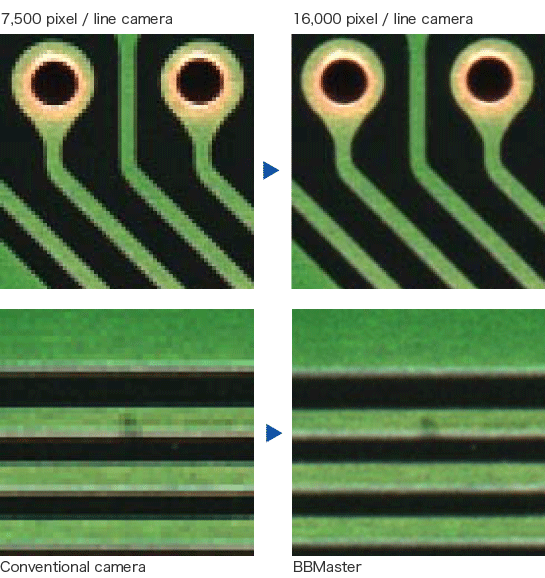 Flexibly customized
BBMaster can be customized according to the customer's requirements.
Wide variety of judgment functions
Clearly display the general view and each inspection spot and store defect results, images, sums, and histories to reduce human error in the inspection process.
Product lineup
| | | | | |
| --- | --- | --- | --- | --- |
| Series | 1100V | 7000 | 8800 | BMV |
| Model | - | - | - | Microscope verification |
| Appearance | | | | |
| PCB handling | Table | Table | Rail | Table |
| Camera | 16,000 pixel/line | 16,000 pixel/line | 16,000 pixel/line | 1.3 million pixel |
| Color / Monochrome | Color monochrome integrated | Color monochrome integrated | Color monochrome integrated | Color |
| Lighting | High speed switching LED | High speed switching LED | High speed switching LED | LED、Fluorescent lamp |
| Product size [mm] | 250W x 350L | 250W × 350L | 250W x 350L | 250W × 350L |
| Inspection speed | 15sec/st | 4~20sec/st | 5〜8sec/st | - |