Real Estate
Our Businesses

Making the best use of valuable assets

Making the best use of valuable assets
The spirit of serving the community has been passed down ever since Kurabo's founding. It lives on today in the company's efforts to support local community environments and enhance lifestyles. Kurabo owns numerous plants and related facilities across Japan. The company's real estate business makes effective use of idle land on such Kurabo-owned property, thereby contributing to local communities while managing assets effectively. Kurabo supports the development of commercial facilities and runs buildings for rent that lead to the revitalization of local communities. It also provides land for environmentally friendly mega-solar facilities. Through such real estate projects, Kurabo is contributing to people's lives and the wider community.
Business Fields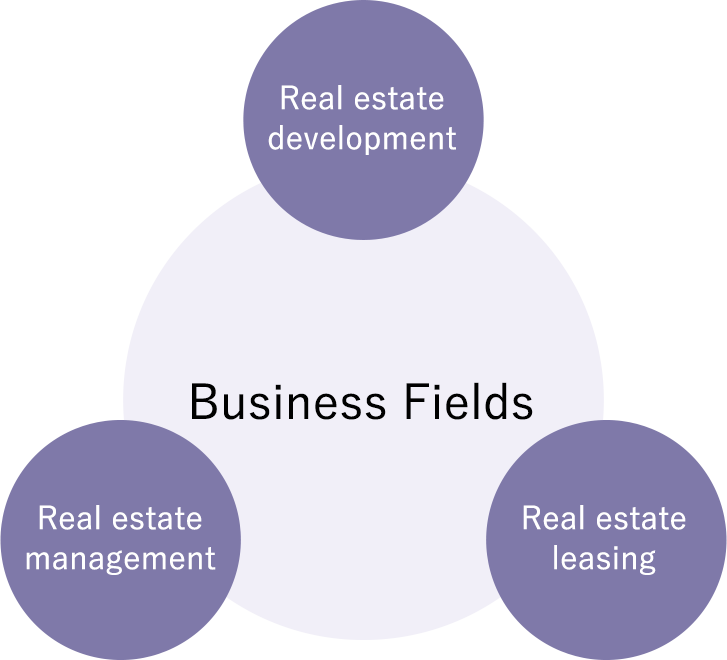 Development Examples
The Kurabo Annex Building offers space for rent as a means for effective asset management.

Kurabo is involved in land development projects centered on large shopping malls.

Kurabo provides land for mega-solar facilities, which hold great promise as a solution to energy problems.