Committed to serving
society ever since
the company's foundation
Committed to serving society ever since
the company's foundation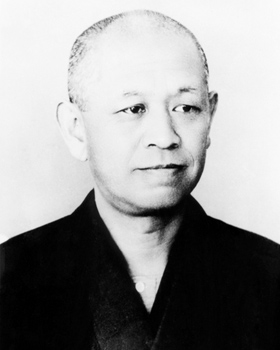 Giving it everything we've got—that's the Kurabo spirit
Since its founding as a cotton spinning business over 130 years ago, Kurabo has grown and diversified into a variety of fields extending beyond textiles. "Giving it everything we've got" was the motto of founder Koshiro Ohara. The second president, Magosaburo Ohara, helped spread his father's spirit of community service to new fields, while continuing to expand the company's business. The pair's imprint can still be seen today in various forms in Kurabo's corporate culture, as the company has left assets that continue to play an important role in the development of local communities.
Facilities that contribute to improving lifestyles
The second president, Magosaburo Ohara, built a variety of facilities around Japan as a means of contributing to society. These facilities still exist today, keeping his good intentions alive.